About IPPSR's LLP Legislative Staff Training Program
2018 begins with another round of Legislative Staff Training designed to enhance the training and performance of Michigan's legislative staff members – from the newest to the job to the most experienced.
Three sessions are planned again for 2018, and legislators are invited to send staff members who are newly hired, newly moving into policy-oriented positions, those whose interests are set on future policy posts or those who wish to expand their policy knowledge.
The first session of 2018 is set for Friday, February 16 from 9 a.m. to 3 p.m.
Register for the single-day program here: http://ippsr.msu.edu/political-leadership/legislative-leadership-program-llp/register-ippsr-legislative-staff-training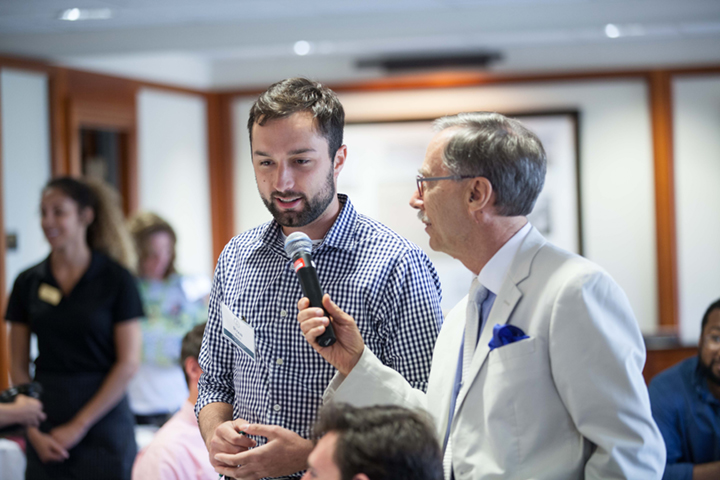 Positive feedback indicates that the program is extremely beneficial and helpful to legislative staff.
IPPSR is the longtime home of the Michigan Political Leadership Program and the Legislative Leadership Program, not to mention our well-received Public Policy Forums, State of the State Survey and Daniel Rosenthal Intern Program. The Staff Legislative Leadership program builds on those and combines the best of MPLP and LLP into training for legislative staff members. It is undertaken as a partnership between IPPSR, MSU Extension and MSU's Office for Governmental Affairs.
IPPSR thanks all state and private industry leaders as well as those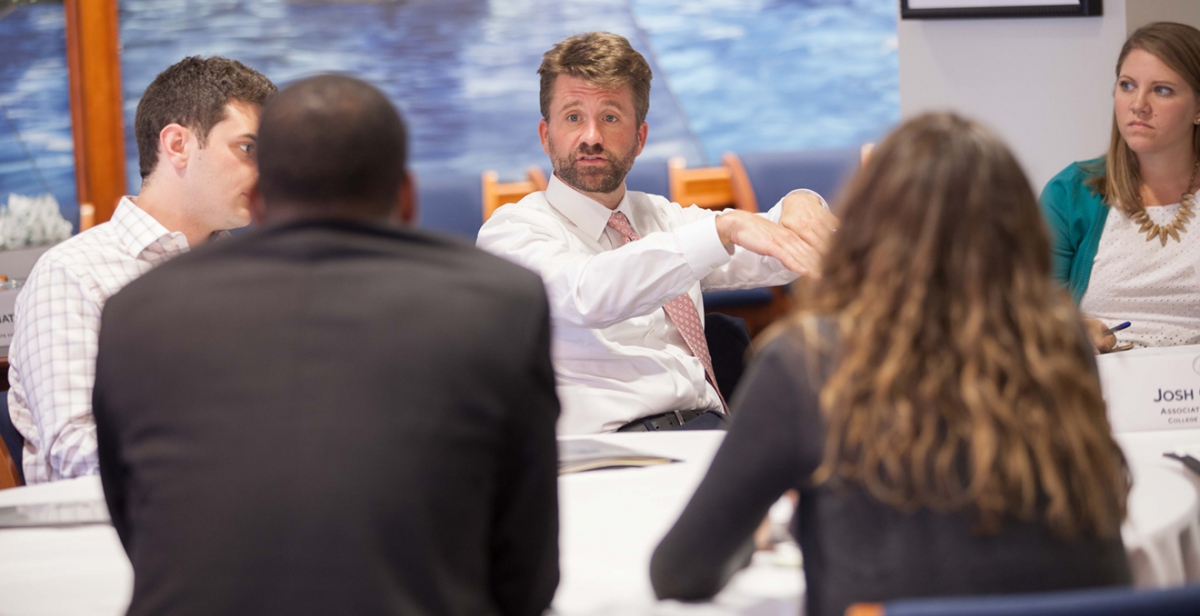 staff members and leaders who contributed time and energy to this program. It received high marks in every category and future plans will reflect evaluations and the needs expressed within them.
This program, as does IPPSR's affiliated Legislative Leadership Program, has the support of the legislative leadership and MSU President Lou Anna K. Simon. We look forward to future sessions of IPPSR's LLP Staff Training.
Materials from the first Legislative Leadership Program Staff Training Session
These materials, in .pdf format, reflect the excellent and dedicated work of our Staff Training speakers. They include overviews of Michigan's budgetary process, local tax and finance, social media background and highlights and information on how to make best use of the Michigan Library and resources from the National Conference of State Legislatures, a bipartisan nongovernmental organization established to serve the members and staff of the state legislatures of the United States' -- its states, commonwealths and territories.