News
April 10, 2017
Students from across Michigan who have set their sights on careers in politics, international relations and public administration are nominees for the Daniel Rosenthal Legislative Intern Award.
April 12, 2017
Few saw President Donald Trump as the likely winner of the 2016 presidential vote, including those taking part in IPPSR's Michigan Policy Insiders Panel...
February 10, 2017
MPLP Class of 2017 kicks off a new year as pundits, hands-on exercises and mentoring begin 10-month journey.
November 09, 2016
The videos are available of MPLP's 2016 Post-Election Wrapup. Pollsters, pundits and panelists tell the stories after Election 2016.
More News >
Events
May
01
Kellogg Center Auditorium, 219 S. Harrison Road, East Lansing, MI
Jun
16
Doubletree Hotel - Fort Shelby at 525 West Lafayette Blvd Detroit, MI
Jul
21
McCamly Plaza Hotel at 50 Capital Avenue, SW Battle Creek, MI
May
01
Berkey Hall, 509 E. Circle Dr., Room 301A, East Lansing MI 48824
More Events >
Blog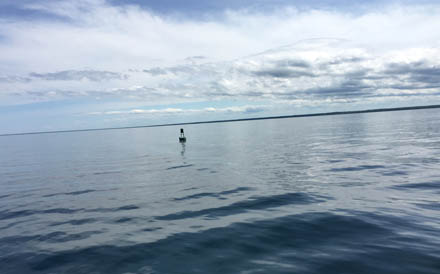 April 10, 2017
The Urban Institute, a non-partisan research institute and think-tank out of Washington D.C. recently released a report titled "The Future of the Great Lakes Region".
April 28, 2017
An introduction to school voucher programs:
School voucher systems are one of the leading topics of debate in education policy. A...
April 26, 2017
The recommendation to increase education funding in Governor Snyder's proposed budget is a welcome surprise, and a distinct diversion from the...
April 24, 2017
Our weekly roundup of policy-relevant reads and IPPSR-connected research.
View More Entries >