News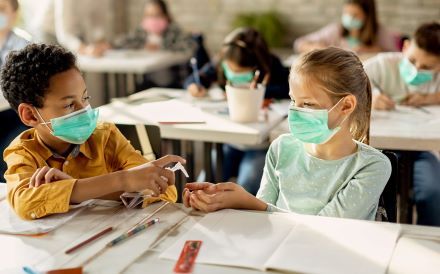 April 16, 2020
As Michigan and states across the country return to in-person learning in K-12 classrooms, IPPSR tracks schools' response to COVID-19.
December 14, 2021
​Teachers, legislative aides, firefighter and technical managers step up to lead.
December 07, 2021
Effects and impact of the Federal Infrastructure Investment and Jobs Act and American Rescue Plan Act of 2021: at December's IPPSR Public Policy Forum.
November 30, 2021
IPPSR updated report calls for revisions in latest maps drawn to redistrict Michigan Congress, state House and state Senate districts.
More News >
Blog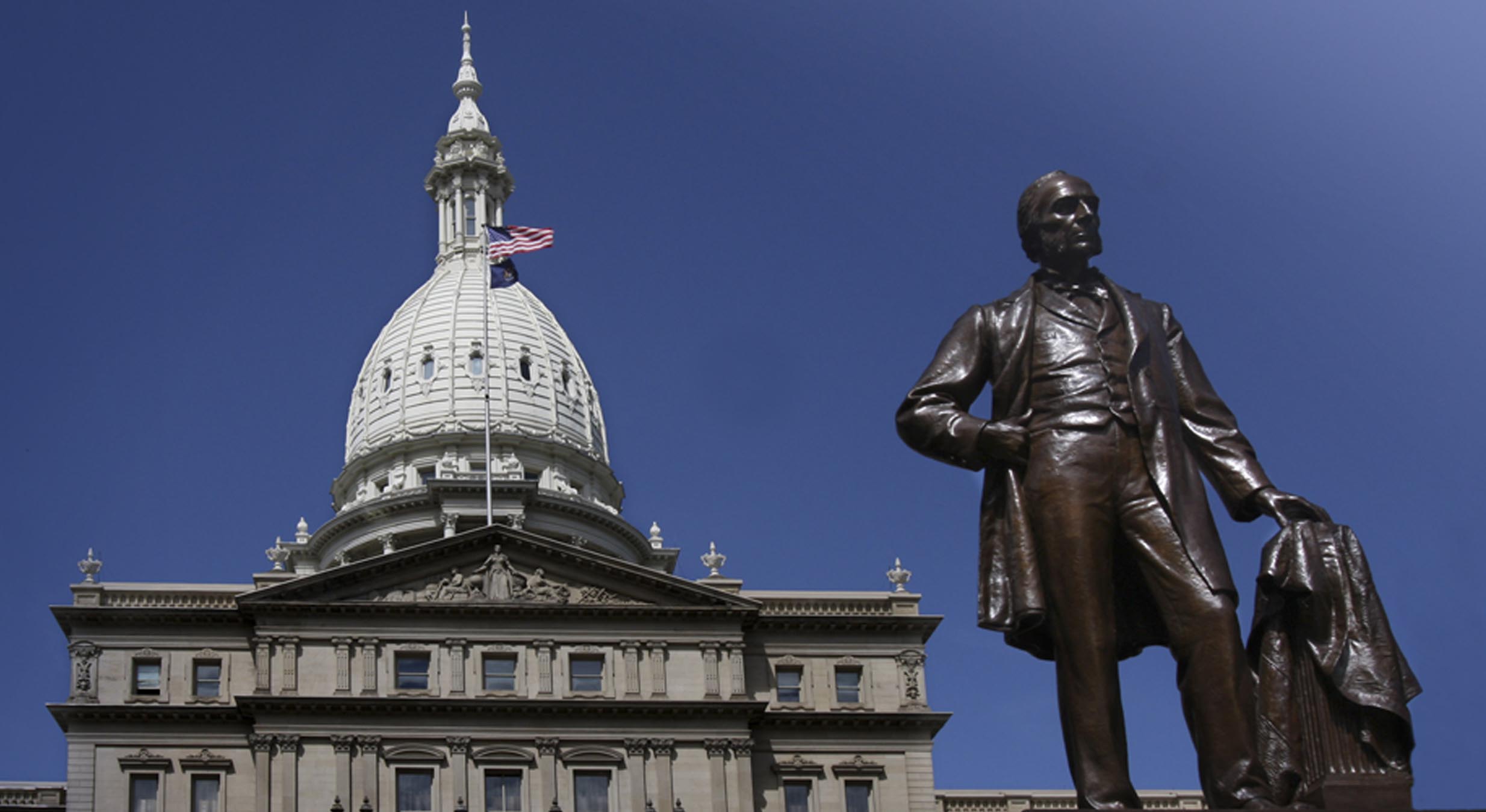 January 28, 2022
Mid-Term elections full steam ahead. Tax cut talk and passionate plea for COVID-19 vaccines to save lives. IPPSR Podcasters predictions on the #IPPSRPodcast.
December 17, 2021
And are we fond -- or not so fond -- of our Michigan Legislature?
November 22, 2021
Michigan's response to Critical Race Theory. New results from the State of the State Survey.
October 22, 2021
Stakeholder perspectives, pollinator habitat and trade-offs: research from a unique project-based capstone class.
View More Entries >