News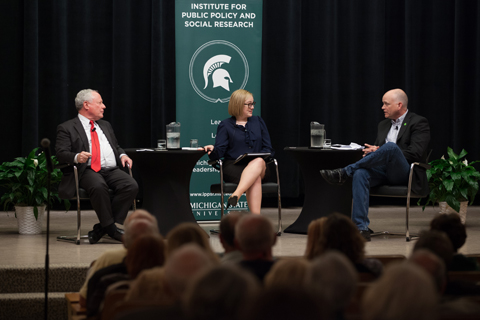 May 04, 2017
Every new president seeks to make his mark on the country during the administration's first days. IPPSR, with sponsors MSU's LeFrak Forum and Departmen of Political Science, sponsored a lively evening of commentary and...
May 18, 2017
Anne Mervenne, an Engler administration executive whose passion has enriched the futures of scores of rising Michigan leaders, is stepping down as co-...
May 10, 2017
This year's winner of the Daniel Rosenthal Legislative Intern Award interned, graduated and won a new job!
May 10, 2017
MSU's Michigan Political Leadership Program is now accepting applications for 10 months of leadership training.
More News >
Events
Jul
21
McCamly Plaza Hotel at 50 Capital Avenue, SW Battle Creek, MI
Sep
15
Courtyard Marriott at 11 Monroe Ave. NW Grand Rapids, MI
May
01
Berkey Hall, 509 E. Circle Dr., Room 301A, East Lansing MI 48824
More Events >
Blog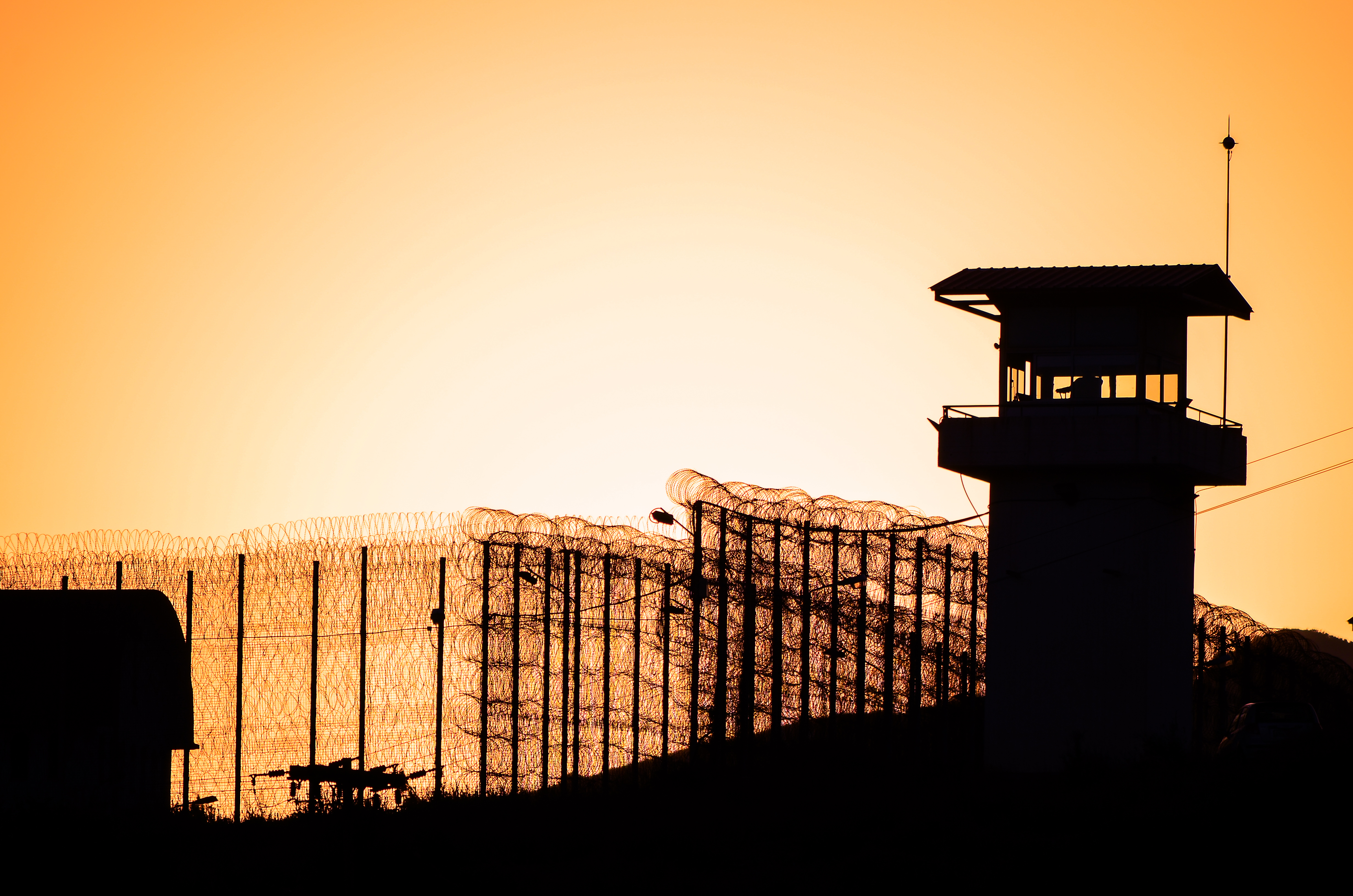 June 07, 2017
Prisoners die while waiting for medical commutations that could take more than a year. New legislation could shorten that time.
June 25, 2017
Introducing our newest regular feature, In Other Words, of biweekly policy-related readings from divergent voices across Michigan.
June 19, 2017
Our weekly roundup of policy-relevant reads and IPPSR-connected research
June 14, 2017
Millennials, defined by the Census Bureau as being born between 1982 and 2000, are notorious for their love of urban living and all things that go...
View More Entries >