News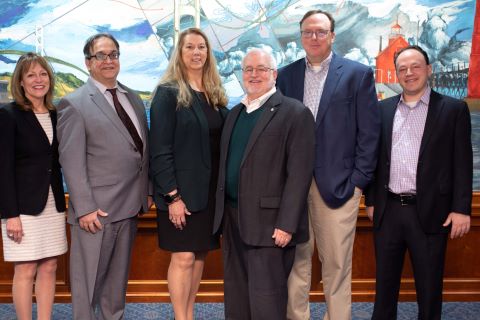 February 06, 2020
Make, use, reuse. Transforming Michigan's Supply Chain. #Sustainability at IPPSR's Public Policy Forum.
March 30, 2020
First report of new model finds "potentially positive results" in special Zoom online Forum
March 11, 2020
Celebrate with MPLP Fellows, Political analyst Larry Sabato and Capital Correspondent Tim Skubick.
January 31, 2020
Opinions from the latest State of the State Survey on Gov. Gretchen Whitmer, the economy and trust in government.
More News >
Events
May
06
Anderson House Office Building, Mackinac Room, 5th Floor
Oct
01
Kellogg Center, Big Ten Room, Michigan State University
Blog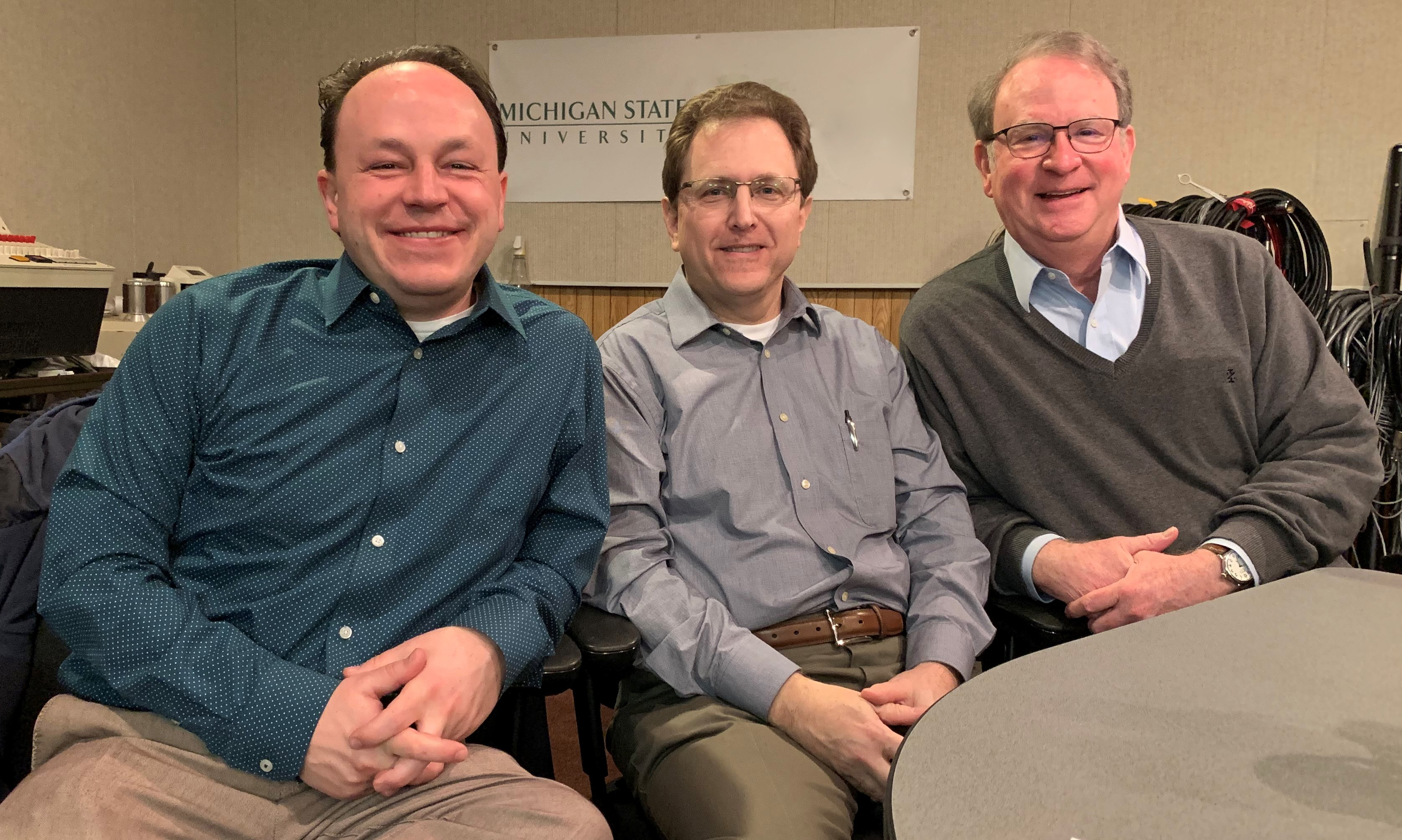 April 07, 2020
A new election upcoming, a new recession taking hold and new IPPSR research on shuttered or online classrooms. Plus, a new report on the digital division across Michigan.
April 06, 2020
Our biweekly compilation of policy-related readings from divergent voices across Michigan.
April 02, 2020
Michigan's moved to close school buildings for the rest of the academic year. But does every child have the tools needed to learn online?
March 30, 2020
Part IV of this multi-part study: Property Taxes Create Openings for Opportunistic Land Speculators
View More Entries >