News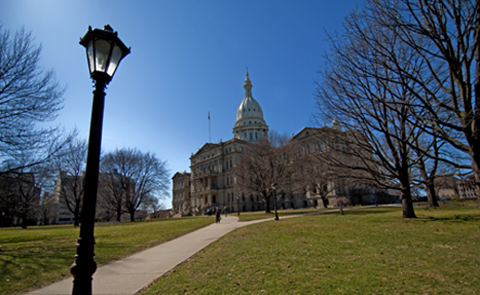 October 26, 2016
IPPSR's first-ever survey of Michigan political insiders identify themselves as Republican, but not nearly as conservative as Michigan's adult population.
February 10, 2017
MPLP Class of 2017 kicks off a new year as pundits, hands-on exercises and mentoring begin 10-month journey.
November 09, 2016
The videos are available of MPLP's 2016 Post-Election Wrapup. Pollsters, pundits and panelists tell the stories after Election 2016.
November 08, 2016
After Tuesday's election, Michigan Political Leadership Program alumni hold seven seats in the state House and four in the state Senate.
More News >
Events
Mar
03
JW Marriott, Grand Rapids, MI
Mar
15
Mackinac Room, Anderson House Office Building, 5th floor, downtown Lansing, MI
Mar
02
Laurel Manor Banquet & Conference Center, Livonia MI
More Events >
Blog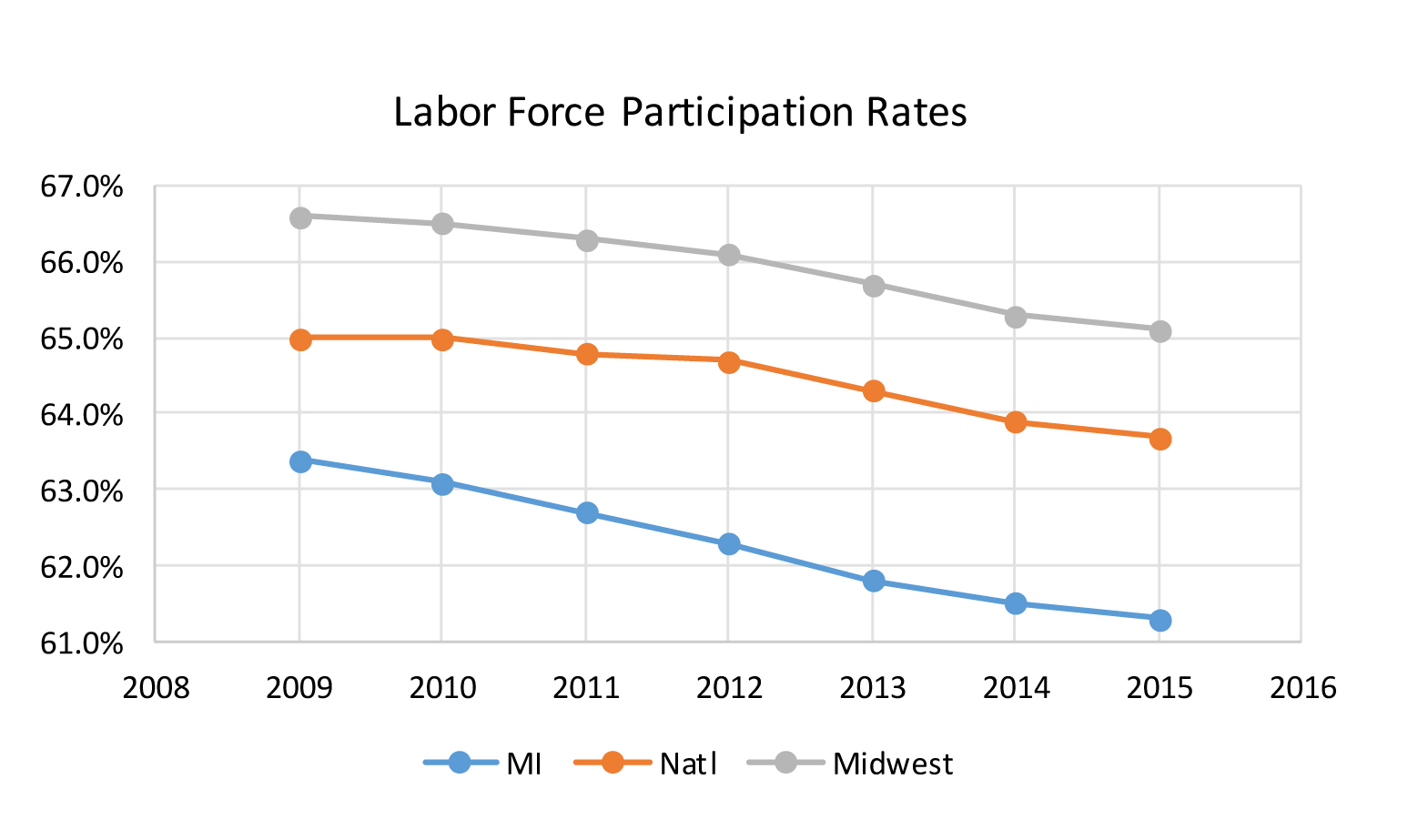 February 13, 2017
Michigan's unemployment rate isn't the only way to measure the state's economic rebound. Labor participation rates add keen insights into Michigan's underlying economic health.
February 24, 2017
Most years, an election for chair of the Michigan Democratic Party's (MDP) Progressive Caucus would draw little interest. This year, however, the election...
February 20, 2017
Our weekly roundup of policy-relevant reads and IPPSR-connected research.
February 13, 2017
Our weekly roundup of policy-relevant reads and IPPSR-connected research
View More Entries >