News
September 29, 2022
The Michigan Political Leadership Program, (MPLP), at Michigan State University is a bipartisan fellowship program designed for those seeking greater...
September 27, 2022
On this month's State of the State Podcast, Institute for Public Policy and Social Research Assistant Director Arnold Weinfeld, along with Institute...
May 23, 2022
User-friendly way to assess election fairness and track election outcomes.
More News >
Blog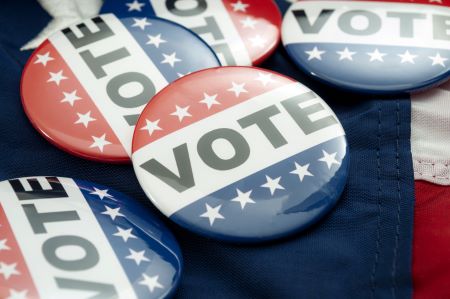 May 26, 2022
Who's on the ticket in Michigan's gubernatorial races? How high will inflation rise? Will new transparency and term limits proposal prevail?
July 28, 2022
A research team from Michigan State University's Psychology department tracked Michigan adults' attitudes and preferences about having children. The team...
May 18, 2022
Important and accessible tool for measuring the extent to which newly drawn election districts favor one party or another.
February 11, 2022
New IPPSR survey results illuminates our views on schools' response to pandemic and the quality of our children's education.
View More Entries >