News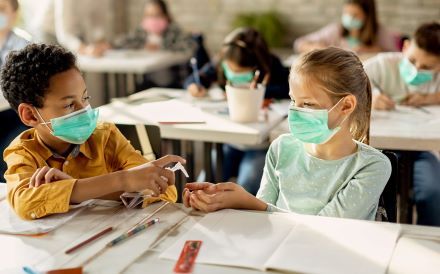 April 16, 2020
As Michigan and states across the country return to in-person learning in K-12 classrooms, IPPSR tracks schools' response to COVID-19.
September 10, 2021
Applications for Michigan Political Leadership Program now available.
September 01, 2021
People, places, population growth and electoral power. Responding to the challenges of the 2020 census.
August 30, 2021
Climate, maternal and infant health, wildlife management, fiscal resilience, and race relations proposals win IPPSR applied public policy grants.
More News >
Blog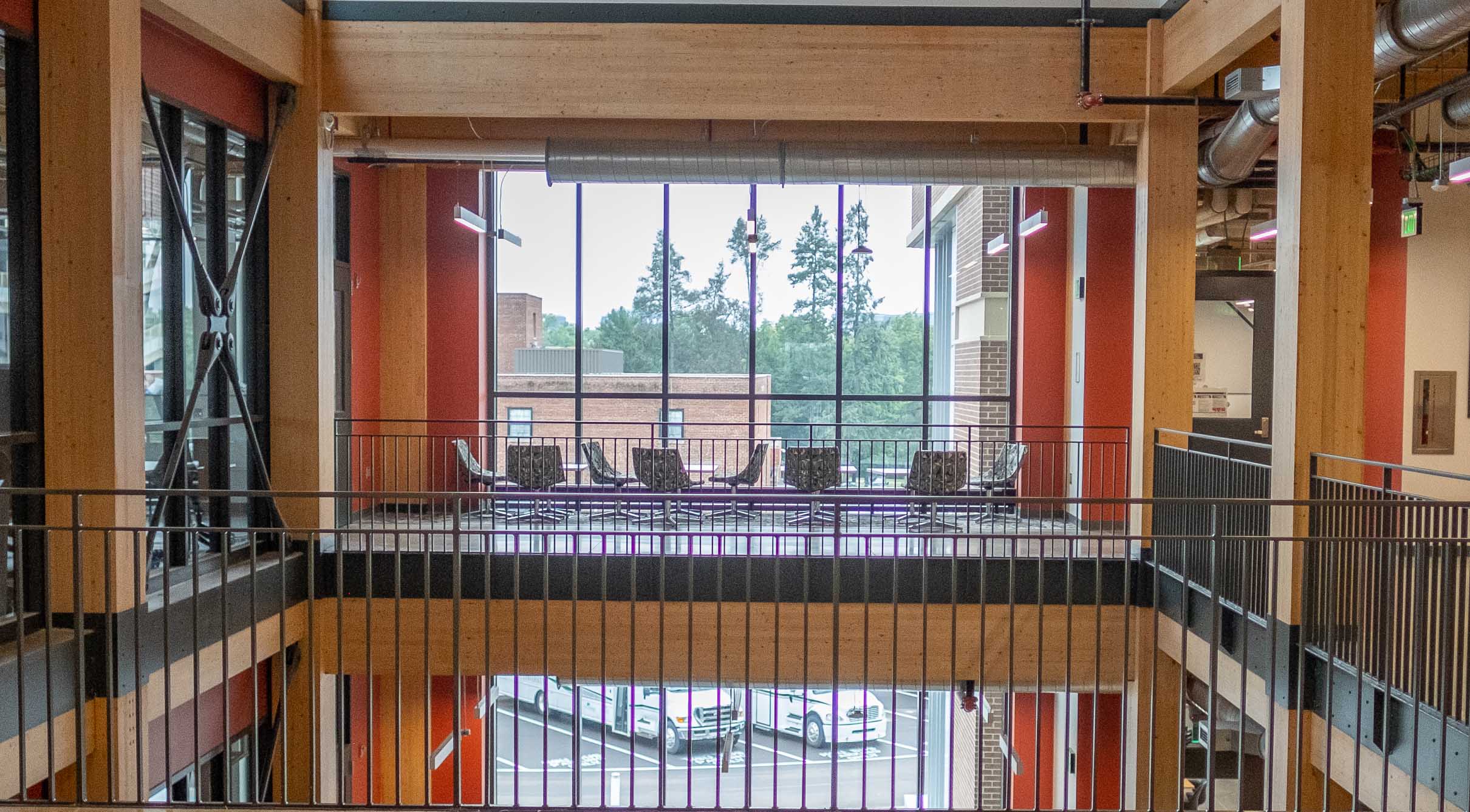 August 20, 2021
Beautiful, lightweight and sustainable. Mass Timber helps hold up MSU's new STEM teaching center.. State of the State podcasters envision budgets, inflation and redistricting.
June 01, 2021
Assuring Our Good Health and Return to 'New' Normal
April 23, 2021
One student's journey from personal interest to research presentation. A Q & A.
April 22, 2021
A prizewinning analysis of congressional political consultant views.
View More Entries >