News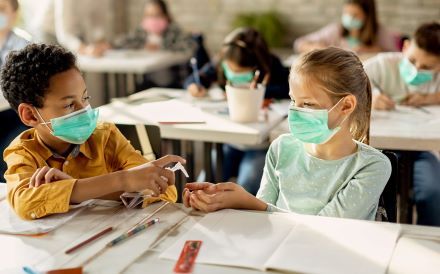 April 16, 2020
As Michigan and states across the country return to in-person learning in K-12 classrooms, IPPSR tracks schools' response to COVID-19.
June 01, 2021
From broadening student access to interet's incredible gifts to new policies governing autonomous vehicles and saving the tiniest lives.
May 20, 2021
Mapmaking, communities of interest connections and learning from historic experience.
May 05, 2021
Fostering awareness of racial inequities across the political spectrum.
More News >
Blog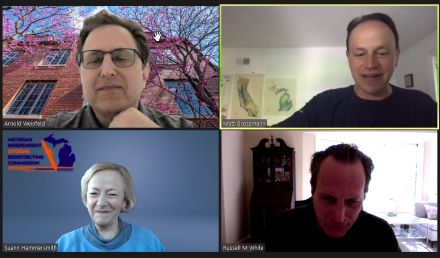 May 20, 2021
Pandemic restrictions are relaxed. COVID financial relief is on the way. Can a "social" boom be next? Listen in on the May State of the State Podcast.
June 01, 2021
Assuring Our Good Health and Return to 'New' Normal
April 23, 2021
One student's journey from personal interest to research presentation. A Q & A.
April 22, 2021
A prizewinning analysis of congressional political consultant views.
View More Entries >