News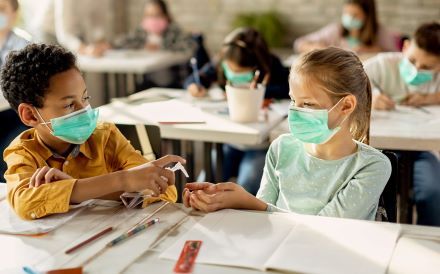 April 16, 2020
As Michigan and states across the country return to in-person learning in K-12 classrooms, IPPSR tracks schools' response to COVID-19.
February 18, 2021
One student's legacy: the prestigious Daniel Rosenthal Prize. Good luck to everyone who has applied.
February 09, 2021
Analyst, forecaster Charlie Cook headlines April 29 event.
January 18, 2021
Class of 2021 launching 10-month learning and leading journey.
More News >
Blog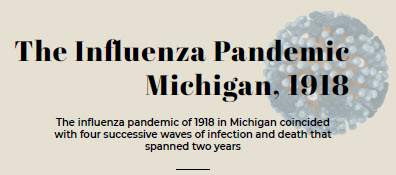 February 26, 2021
State of the State podcasters ask if we will pay heed to the lessons learned in 1918 and 2020.
March 02, 2021
We all ask ourselves where we were during especially memorable – for better or for worse – times.
February 17, 2021
The delayed distribution of federal and state funds is a detrimental, albeit unsurprising, consequence of partisan squabbling.
January 29, 2021
New SOSS county-level analyses show Trump and Whitmer approval ratings divided by race, education, income, and geography
View More Entries >