Michigan Political Leadership Program
Since the 1992 implementation of term limits in Michigan, the Michigan Political Leadership Program at Michigan State University has recruited, trained, and inspired public policy leaders, offering them the vision, commitment and skills necessary to govern effectively.
In a bipartisan learning environment, a diverse group of 24 individuals from across the state engage in a public policy and leadership curriculum. The 10-month program incorporates practical politics, public policy analysis and process, personal leadership development and effective governance. More than 700 MPLP graduates have put the skills acquired through the program to work in their communities.
Advisory Board and MPLP Co-Directors
Rudy Hobbs serves as a partner at Michigan Legislative Consultants (MLC) a full-service multi-client lobbying firm based in Lansing, MI. Prior to MLC, he served as the first African American Oakland County Deputy Executive. Hobbs served two-terms in the Michigan House of Representatives from 2011-2014, where his colleagues elected him the Democratic Floor Leader. Hobbs holds a bachelor's degree in Elementary Education and Teaching and a master's degree in Educational Leadership and Administration from Michigan State University. He and his family live in Southfield.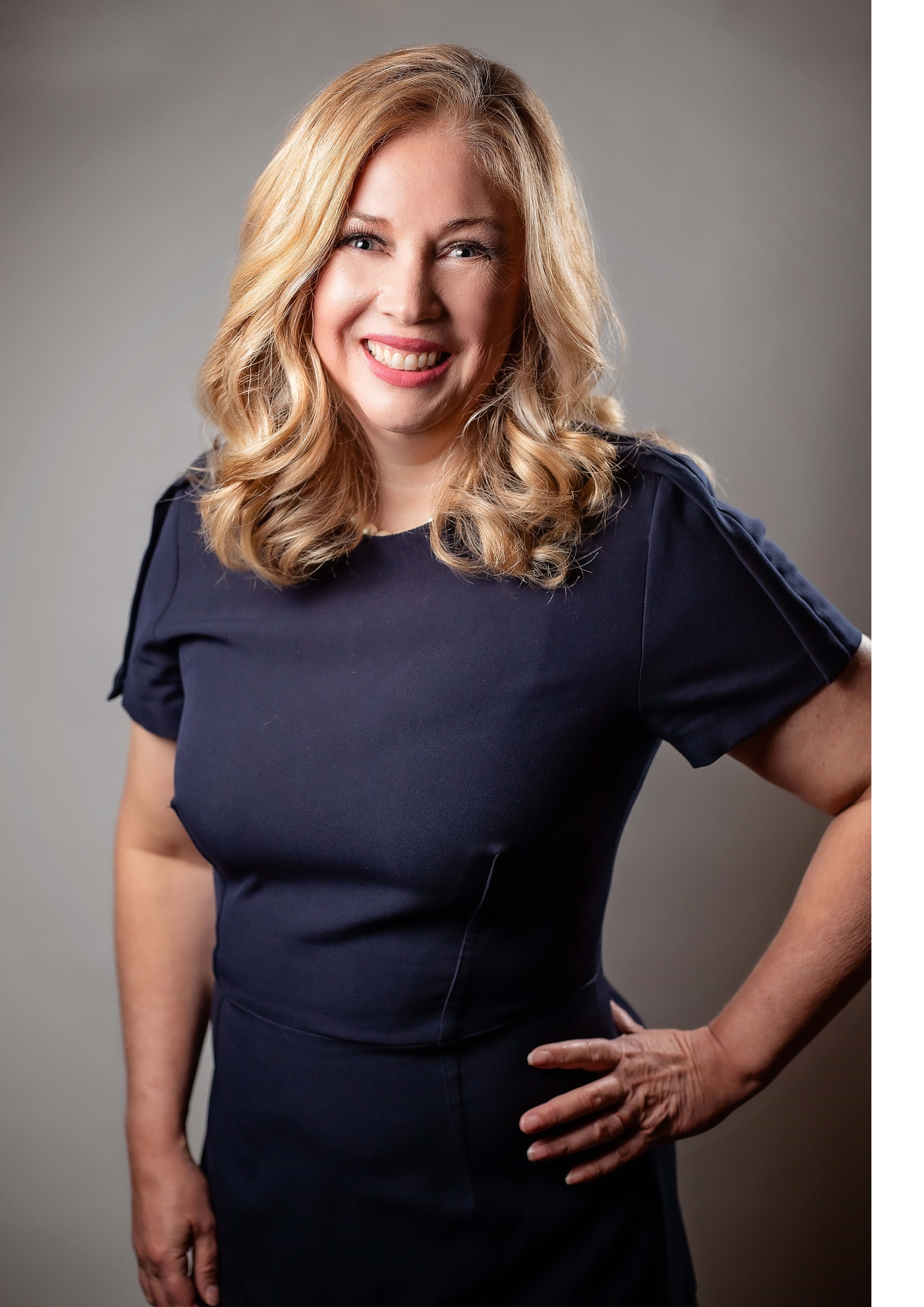 Tonya Schuitmaker served in the Michigan State House for three terms (2004-2008). During her terms in the House, Tonya held a number of leadership roles including Assistant Minority Floor Leader. In 2010, Tonya was elected to the Michigan Senate and was chosen by her colleagues to serve as President Pro Tempore, where she was only the second woman to ever hold this leadership position. Tonya served on the Senate Appropriations Committee and as Chairperson of the Appropriations Subcommittee on Higher Education. She also served on the Judiciary, and Energy & Technology Committees.
MPLP Advisory Board
Chair : Sara Wurfel^ - Chief Communications and Marketing Officer, Michigan Chamber of Commerce (MPLP 1999)
Vice-Chair : Bret Marr, Member, Muchmore Harrington Smalley & Associates
Jason Allen, Owner, Captain's Quarters and Former State Senator
Susy Avery – Former Co-Director, MPLP and Former Republican Party Chair
Dianne Byrum* - MSU Trustee and President, Byrum & Fisk Advocacy Communications
Brian Calley – Former Lt. Governor, State of Michigan and President, Small Business Association of Michigan
Jim Cavanagh - Senior Counsel, Warner, Norcross, & Judd, LLP
Craig M. DeRoche* - Former Speaker, Michigan House of Representatives (MPLP 1992)
Debbie Dingell* - U.S. Representative, 12th District, Michigan
Matt Grossmann, Ph.D. - Director, Institute for Public Policy and Social Research, MSU Professor, Political Science Department, MSU
Patrick Harrington^ - Managing Member, Muchmore Harrington Smalley & Associates, and former Representative, Michigan House of Representatives
Gary C. Heidel* - Executive Director, Michigan State Housing Development Authority (MPLP 1993)
Bill Jackson^ - Associate, McAlvey Merchant & Associates (MPLP 2007)
Lynn Jondahl* - Former State Representative, Michigan House of Representatives
John Kaczynski^, Executive Director of Governmental and Community Affairs, Saginaw Valley State University
Anne M. Mervenne*, CEO, Mervenne & Company, Former MPLP Co-Director, MPLP
Aaron A. Payment, Ph.D.* - Tribal Chairperson, Sault Ste. Marie Tribe of Chippewa Indians (MPLP 1992)
John T. Reurink - Publisher and Co-Owner, Michigan Information & Research Service, Inc.
Misti Rice - Executive Director, Government Relations, Magna International
Herasanna Richards^ - Legislative Associate, Michigan Municipal League (MPLP 2017)
Douglas B. Roberts*, Ph.D. - Former Director, Institute for Public Policy and Social Research, Michigan State University, and former State Treasurer, State of Michigan
Emily Skrzypczak^ - Director of Legislative, Appropriations and Constituent Services, Michigan Department of Health and Human Services (MPLP 2016)
Amy Scoby (Baumer)* - Vice President, The Christman Company
Jacqueline Taylor*, Ph.D. - Consultant, Pondera Advisors, LLC
Steve Tobocman – Former Co-Director, MPLP and Partner, New Solutions Group
Brad Ward - Vice President Public Policy and Legal Affairs, Michigan Realtors
Arnold Weinfeld – Associate Director, Institute for Public Policy & Social Research, Michigan State University
Richard N. Wiener* - Attorney, Retired
Catherine Wilson* - Executive Director State Governmental Affairs, Consumers Energy*
Justin Winslow^ - President and CEO, Michigan Restaurant and Lodging Association
In Memoriam :
*Emeritus Member ^MPLP Alumni
Jacalyn Hadden
Gary Olson
Bill Snow