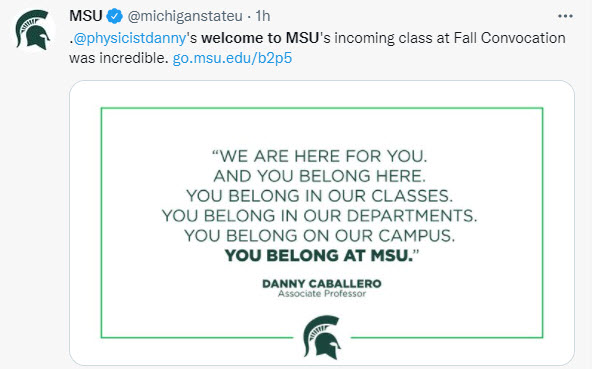 IPPSR is excited to welcome a great group of IPPSR Policy Fellows for the 2021-2022 academic year.
Our undergraduates apply research to current issues in the Michigan Legislature, our Masters of Public Policy students write state policy research reports, and our Ph.D. students maintain large datasets for research and practice.
Here are members of the 2021-22 research team to date. so come back soon for a complete lineup of this year's IPPSR stars!
Roderick Bullard, a Masters of Public Policy student.
Anna Cool, seeking a Bachelor of Arts.
Michael Breslin, seeking a Bachelor of Arts.
Nicholas Pigeon, a Masters of Public Policy student.
Ben Yoel, in pursuit of a doctorate.
Angela Perez, pursuing a doctorate.
Natalie Overton, working toward a doctorate.
Leah Sargent, seeking a Bachelor of Arts.
Lucas Nunn, a Bachelor of Arts student
These students will be working on campus with IPPSR Director Matt Grossmann and Associate Director Arnold Weinfeld on a variety of projects, including redistricting, IPPSR Correlates of State Policy, Latinx voting patterns, State of the State Survey, Michigan Policy Insiders Panel, COVID-19 policies, Michigan's budget amd water issues.