Thursday, March 8, 2018 - 6:00pm
Laurel Manor Banquet and Conference Center, 39000 Schoolcraft Road, Livonia, MI
The Michigan Political Leadership Program annually celebrates graduation of its 24 Fello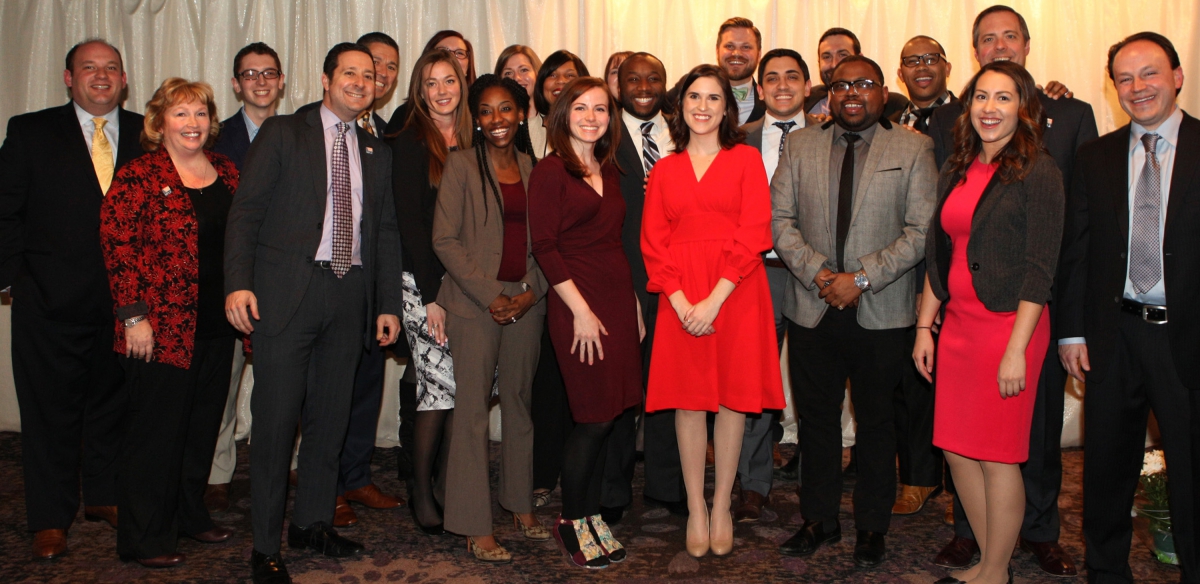 ws and raises essential funds at a dinner and breakfast hosting two nationally known speakers.
This year former Maryland Gov. Martin O'Malley and former Pennsylvania Sen. Rick Santorum take to the MPLP podium.
MPLP Fellows, Alumni, friends, family and supporters of the program that leads up-and-coming leaders through 10 months of specialized tours, training and bipartisan learning activities are all invited.
So are you!
Read more about the 23rd Annual Fundraising Dinner and 16th Annual Fundraising Breakfast. Secure your tickets, tables or sponsorships.
Like MPLP on Facebook at http://ippsr.msu.edu/mplp/ and https://www.facebook.com/MPLPMSU  where you'll meet more incredible MPLP leaders, including these Fellows from the Class of 2016.
Follow MPLP on Twitter @mplpmsu.
Hashtags: #MPLPDinner,  #MPLPBreakfast,  #MPLPSpeakers